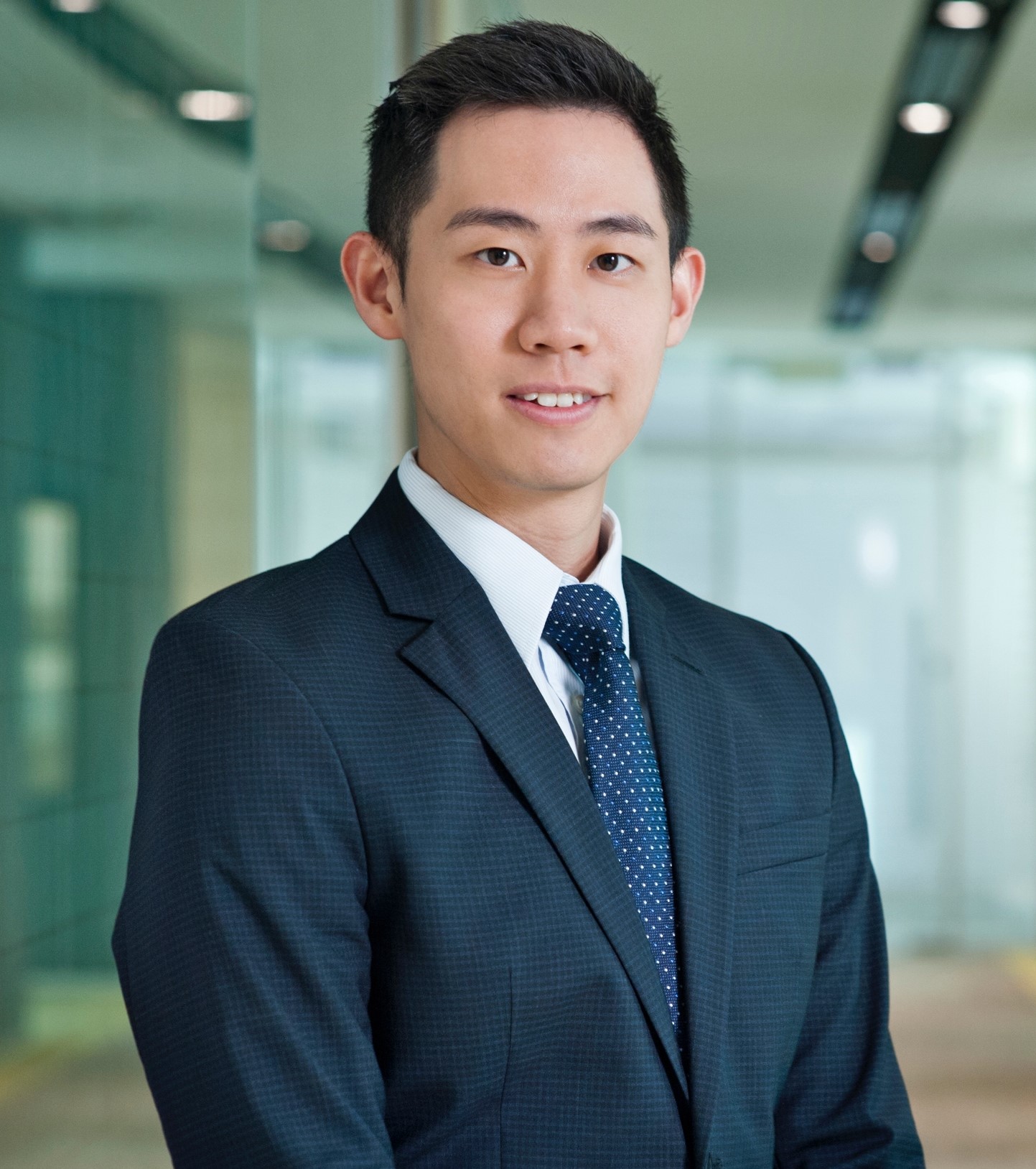 School of Accountancy
Chan Wenjie
Adjunct Faculty
Wenjie is an international and business tax director in Deloitte Singapore. He holds a varied portfolio of corporate tax clients including those from the hotel business, public, retail, oil and gas, manufacturing and technological industries.
He regularly advises clients on BEPS, cross border tax issues, corporate restructuring, stamp duty relief, M&A transactions and in-country tax audits.
He holds a Masters of Law (International Tax) from King's College London and has double degrees in business and accountancy from Singapore Management University. He is a Singapore Chartered Accountant and also holds the International tax designation of 'Advanced Diploma of International Tax' (ADIT) from the Chartered Institution of Taxation in UK.
He has completed the Advanced Tax Programme (Level III) under the Singapore Tax Academy and was awarded with 2 book prizes in Taxation of Corporations (Law and Practice) and International Tax Planning respectively. He is also an Accredited Tax Advisor (Income Tax) with the Singapore Chartered Tax Professionals.
Currently, he is also an adjunct lecturer for both the basic tax and advanced tax planning modules at Singapore Management University, and also the examiner of the tax paper under the Professional Programme in order to obtain the Singapore 'Chartered Accountant' Designation.
EDUCATION
Masters of Law (International Taxation), King's College London (Distinction).
Tax Academy of Singapore – Advanced Tax Programme
Bachelor of Accountancy, Bachelor of Business, Singapore Management University (Summa cum Laude)
Chartered Accountant,
Accredited Tax Advisor
ADIT (Advanced Diploma of International Tax)

TEACHING INTEREST
SELECTED RECOGNITION AND AWARDS
SMU Outstanding Adjunct Award (2023)
SMU School of Accountancy – Outstanding Adjunct Award (2023)
SMU School of Accountancy – Teaching Excellence Award (2022)
Tax Academy Advanced Tax Programme – KPMG Book Prize for Best Performance in 'Taxation of Corporations (Law and Practice)' – Ernst & Young Book Prize for Best Performance in 'International Tax Planning'
2020 CFA Professor Scholarship
SELECTED APPOINTMENTS/SERVICES
Examiner, TX paper under CA – Professional Programme
External Mentor, SMU Tax Society Mentorship Program
Research Areas and Areas of Expertise