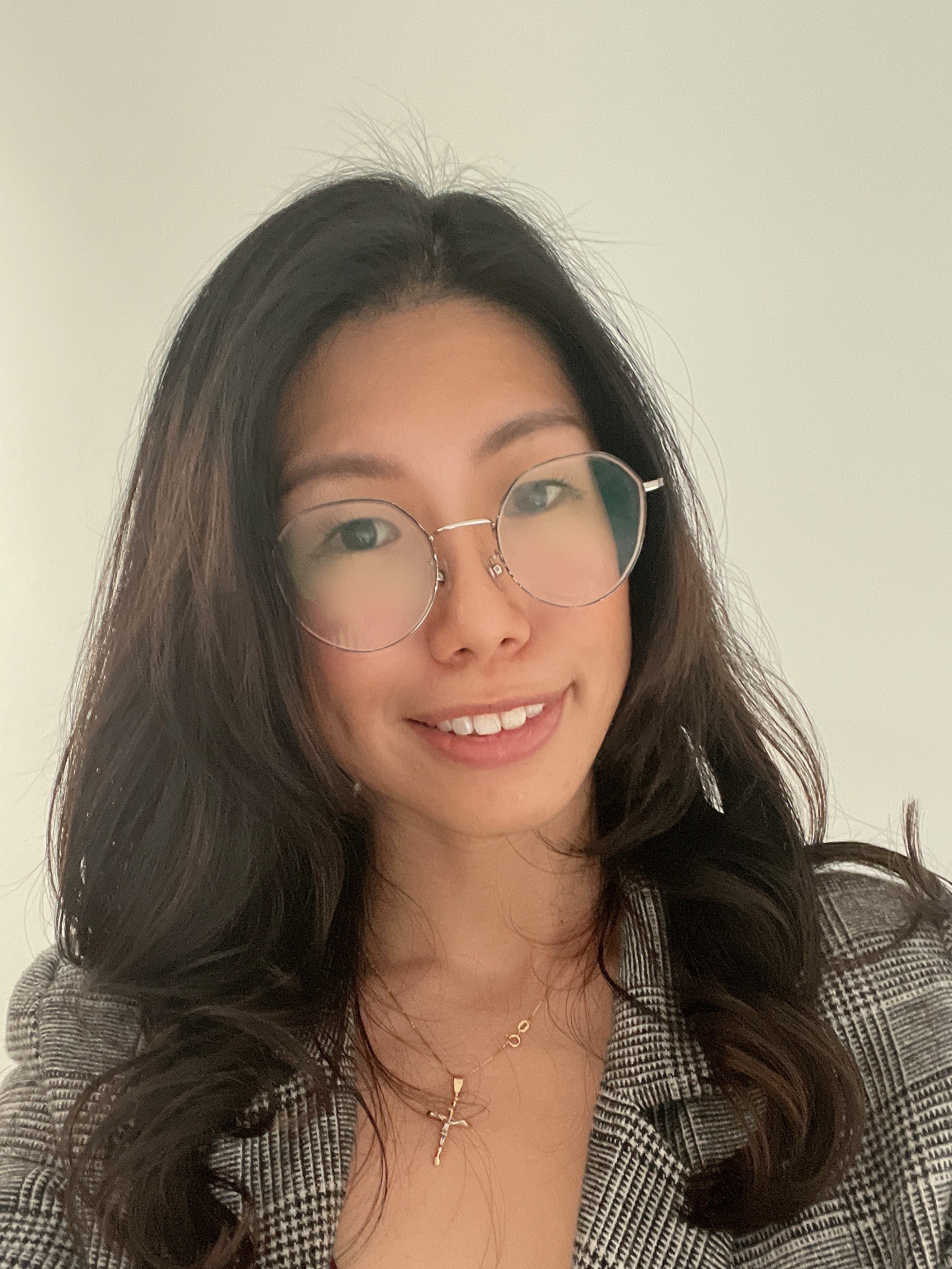 School of Accountancy
Tan Lay Khim
Adjunct Faculty
After graduating top of her cohort, Lay Khim went on to teach Accounting in SMU while pursuing Masters of Applied Economics.
Lay Khim's many passions eventually led her to explore a career in consulting and found a startup now ubiquitous with hair and beauty salons in Singapore, Beauty Undercover.
Hoping to share how her strong foundation in accounting anchored her career endeavours and infuse real-world applications into the teaching of foundational accounting subjects, Lay Khim is back in SMU as an adjunct lecturer for accountancy.
Education
Bachelor of Accountancy and Bachelor of Business Management (Finance), Summa Cum Laude, Singapore Management University
Masters of Applied Economics, Summa Cum Laude, Singapore Management University
Teaching Interest
Financial Accounting
Risk Management
Selected Recognition and Awards
SPH Magazines Salutatorian Award
Citigroup Best Final Year Accountancy Student Award
Roberto Mariano Top MAE Student Award
Selected Appointments
Lecturer of Accounting, Singapore Management University (2010-2011)
Founder, Beauty Undercover Pte Ltd (2013 to Present)
Research Areas and Areas of Expertise