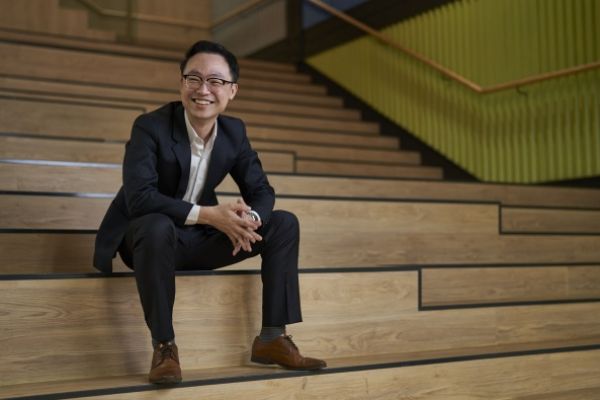 Lee Kong Chian School of Business
Daniel MACK
Full-time Faculty
Assistant Professor of Strategy & Entrepreneurship
2017

Ph.D. in Management
INSEAD

2011

M.S. in Business Administration
Seoul National University

2008

B.Eng (Hons) in Mechanical Engineering
National University of Singapore
2017- Now

Assistant Professor of Strategy and Entrepreneurship
Lee Kong Chian School of Business
Singapore Management University
Corporate strategy and governance
Executive decision making
Organizing for innovation
Stakeholder involvement
Strategy making processes
"The Differential Effects of CEO Narcissism and Hubris on Corporate Social Responsibility" (with Yi Tang and Guoli Chen), Strategic Management Journal, 2018, 39(5): 1370-1387.
"Opening up: How Centralization Affects Participation and Inclusion in Strategy Making" (with Gabriel Szulanski), Long Range Planning, 2017, 50(3): 385-396.
"How Centralized Organizations Involve Stakeholders in the Strategy Process" (with Gabriel Szulanski). In A. Nir (Eds.) Centralization: costs and benefits. In-press. Nova Science Publishers: New York.
"Strategic Change and Renewal" (with Quy N. Huy). In I.M. Duhaime, M.A. Hitt, and M.A. Lyles (Eds.) Strategic Management: State of the Field and Its Future: 539-558. 2021. Oxford University Press.