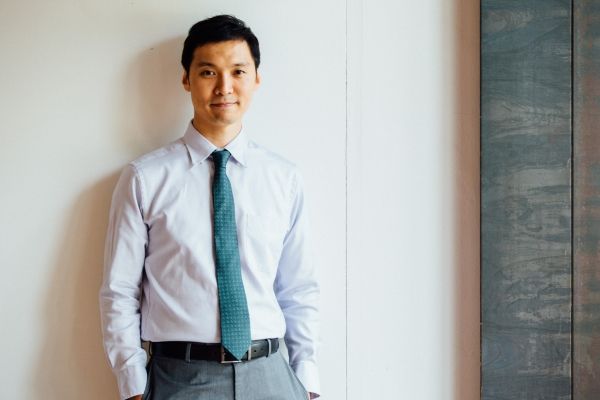 School of Accountancy
An-Ping LIN
Full-time Faculty
Assistant Professor of Accounting; Lee Kong Chian Fellow
Dr Lin An-Ping joined Singapore Management University in 2015 after completing his PhD at Arizona State University. His research interests include credit ratings, earnings management, financial analysts, and voluntary disclosure. He has taught introductory financial and managerial accounting at Arizona State University. He is also a Certified Public Accountant (USA).
Education
PhD in Accounting, Arizona State University, US
MS in Banking, National Chengchi University, Taiwan
BBA in Accounting, National Taiwan University, Taiwan
CPA, State of Colorado, US
Research Interests
Credit Ratings
Earnings Management
Financial Analysts
Voluntary Disclosure
Teaching Interests
Financial Accounting
Managerial Accounting
Selected Recognition and Awards
Dean's List of Teaching Excellence, 2017–2023
MSc in Management Best Instructor Award, 2023
SMU Most Promising Teacher, 2018
European Accounting Review Excellence in Reviewing, 2023
AAA FARS Excellence in Reviewing, 2017, 2018, 2020–2022
Selected Publications
"The Effect of Social Skills on Analyst Performance" with Congcong Li and Hai Lu. Contemporary Accounting Research (2023), Vol. 40: 1418–1447.
"CFO Gap: Determinants and Impact on Corporate Information Environment" with Xia Chen and Na Li. The Accounting Review (2022), Vol. 97: 173–200.
"Cross-Industry Information Sharing among Colleagues and Analyst Research" with Allen Huang and Amy Y. Zang. Journal of Accounting and Economics (2022), Vol. 74: 101496.
"Gender and Beauty in the Financial Analyst Profession: Evidence from the U.S. and China" with Congcong Li, Hai Lu, and Kevin Veenstra. Review of Accounting Studies (2020), Vol. 25: 1230–1262.
"Analysts, Macroeconomic News, and the Benefit of Active In-House Economists" with Artur Hugon and Alok Kumar. The Accounting Review (2016), Vol. 91: 513–534.