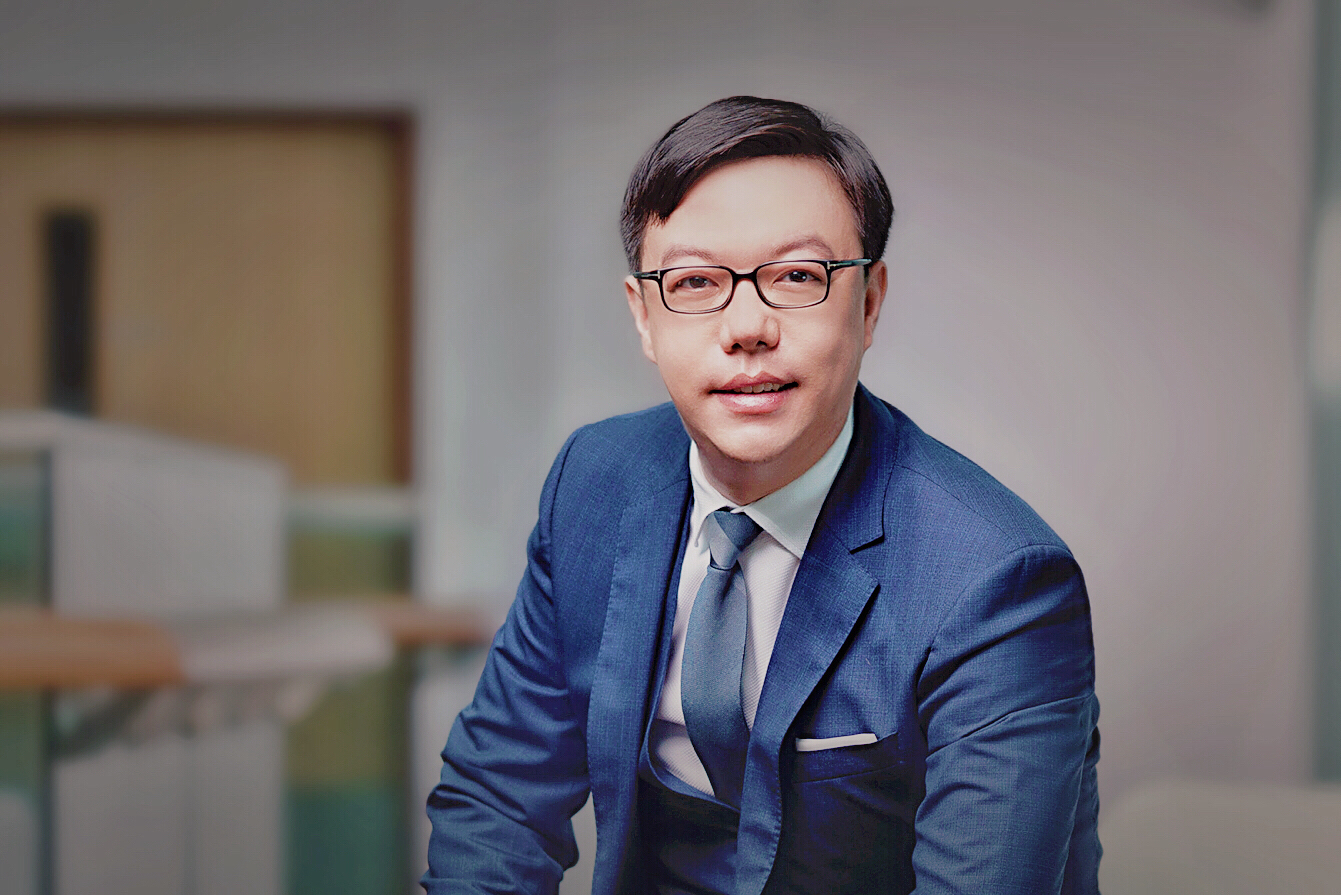 School of Accountancy
Yin WANG
Full-time Faculty
Assistant Professor of Accounting
Dr. Yin Wang joined the School of Accountancy, Singapore Management University as Assistant Professor of Accounting in 2018. Prior to joining SMU, Yin received his PhD in Management Science from HEC Paris in 2018 and was Visiting PhD Research Scholar at the University of Michigan's Ross School of Business in 2017. His main research area lies in disclosure and its real effects. Other research interests include spill-over effects of advertising in capital markets, financial intermediaries, common ownership, ESG disclosure, insider trading, earnings management, regulation, and corporate governance. In conducting my research, I rely mainly on empirical-archival methods, and I am passionate about using novel data and exploring unique settings to address new questions. Before joining academia, Yin had worked in Risk and Finance Department at BNP Paribas in Paris for four years, where he was in charge of a team as Management Control Sector Manager in the leasing investment and finance business.
Education
PhD in Management Science, HEC Paris
Research Interests
Disclosure and Real Effects
Spill-over Effects of Advertising in Capital Markets
Financial Intermediaries
Common Ownership
ESG Disclosure
Insider Trading
Earnings Management
Regulation and Corporate Governance
Teaching Interests
Financial Accounting
Financial Reporting and Analysis
Managerial Accounting
Private Equity
Selected Recognition and Awards
SMU School of Accountancy Most Promising Teacher Award (School level), 2021, 2022
SMU School of Accountancy Dean's List for Teaching Excellence (School level), 2021, 2022
Singapore MOE Tier 1 Academic Research Fund, PI solo-author, 2019
SMU Special Research Grant. Grant period, 2018
HEC Foundation Best Doctoral Thesis Award, 2018
Selected Appointments and Services
Ad-hoc reviewer for: The Accounting Review, 2019; AAA Annual Meeting, 2017, 2019; AAA FARS Midyear Meeting, 2020, 2022, 2023; AFC Annual Congress (Scientific Committee Member), 2023; European Accounting Review, 2020-2022; EAA Annual Congress (Scientific Committee Member), 2021-2023.
Discussant for: AAA Annual Meeting, 2017, 2018; EAA Annual Congress, 2019; LBS Trans-Atlantic Doctoral Conference, 2017; HEC-ESSEC Joint Research Seminar, 2015.
SMU: UG (BAcc) and PG (MPA/MSA) Student Admission Recruiter, 2019-2023; Faculty coordinator of ACCT101 Financial Accounting, 2020; Co-advisor for PhD student in the PhD Thesis, 2022; Co-advisor for PhD student in the Empirical Research Project, 2021, 2022; PhD Reading Group Discussion Leader, 2022, 2023; SMU SOAR Accounting Symposium: Reviewer, 2018, 2020-2022; Moderator, 2018, 2021; Doctoral Consortium Breakout Group Leader, 2018.
Selected Publications
"Do Firms Respond to Peer Disclosures? Evidence from Disclosures of Clinical Trial Results" with Vedran Capkun, Yun Lou and Clemens A. Otto. The Accounting Review 2023; 98 (3): 71–108. DOI: (https://doi.org/10.2308/TAR-2019-0137)
Personal website: https://sites.google.com/view/yin-wang/